Expert Home Remodeling in Jacksonville, FL: Bathroom & Kitchen Transformation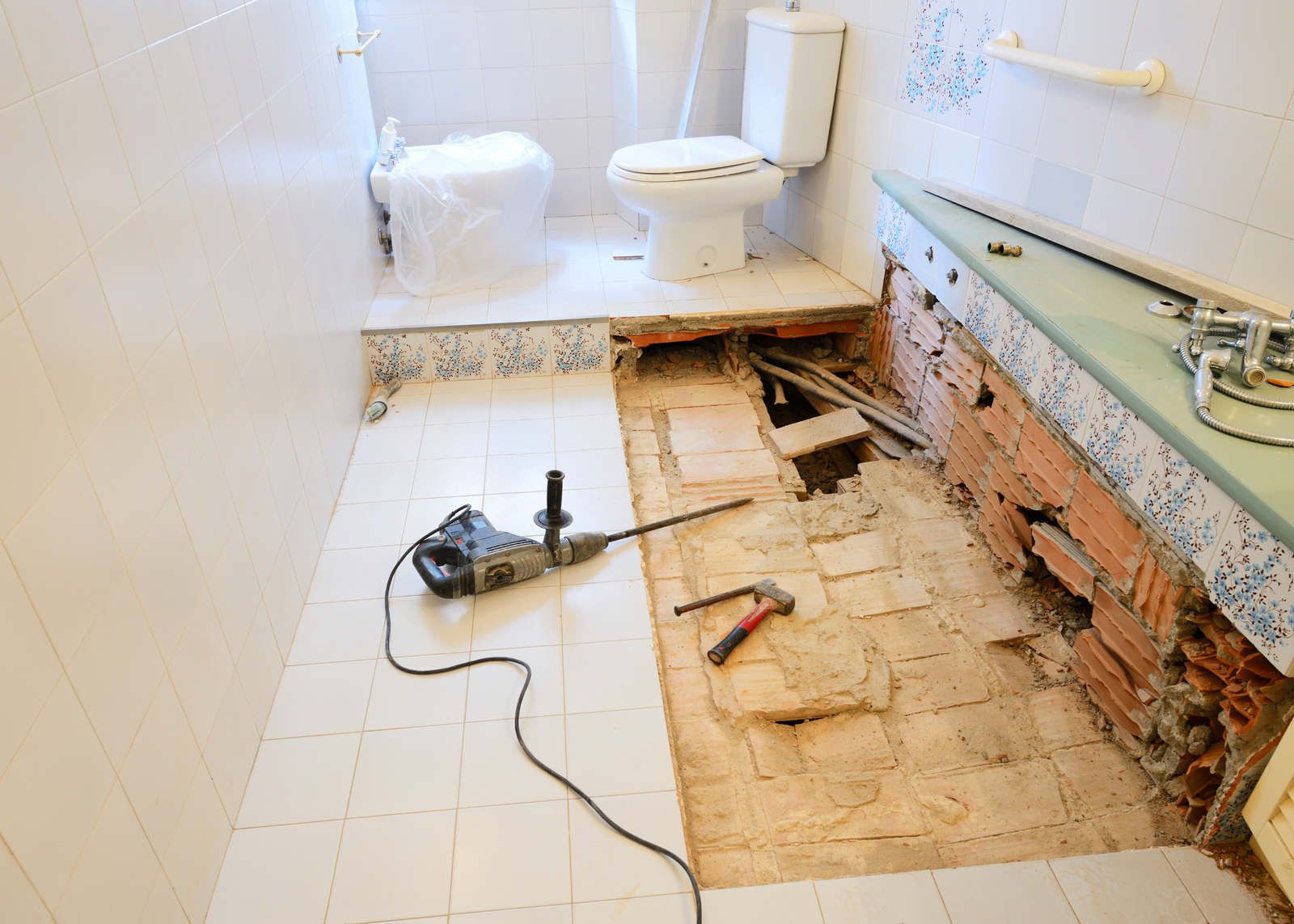 Jacksonville's Premier Bathroom Remodeling Service
When it comes to bathroom remodels in Jacksonville, FL, Handyman Jax is the name to rely on. We've established a reputation for providing exceptional bathroom renovation services tailored to the lifestyle and environmental nuances of Jacksonville. Superior craftsmanship, forward-thinking designs, and a keen eye for detail form the foundation of our bathroom remodeling in Jacksonville. Whether your preference leans towards a sleek, modern design or a classic, luxurious ambiance, we customize our services to align with your vision and requirements.
Transform Your Kitchen with Jacksonville's Best Remodeling Services
Your kitchen is the heart of your home, and a top-notch kitchen remodel can elevate your living experience while boosting your property's value. At Handyman Jax, we excel in kitchen remodeling in Jacksonville, FL, presenting a wide array of services that transcend simple aesthetic changes. Our kitchen renovation endeavors center on crafting spaces that are both visually appealing and functionally efficient, catering to the culinary and social preferences of our clientele. From sophisticated countertops to cutting-edge appliances, Handyman Jax is your one-stop destination for comprehensive kitchen makeover solutions in Jacksonville.
Jacksonville's Trusted Source for Comprehensive Home Remodeling
When it comes to home remodeling in Jacksonville, FL, our offerings extend beyond just bathroom and kitchen revamps. Our team of adept remodeling contractors in Jacksonville, FL, is equipped to handle projects of any scale, whether indoors or outdoors. We strive to deliver a smooth, hassle-free remodeling journey from the initial consultation to the grand unveiling. With our proficiency in diverse remodeling domains, spanning from bedrooms to living spaces to exterior areas, Handyman Jax stands as your comprehensive solution for all home enhancement endeavors.
If you're looking to breathe new life into your home, Handyman Jax is the partner you need for your next remodeling project. Contact us today to discover the endless possibilities we offer.